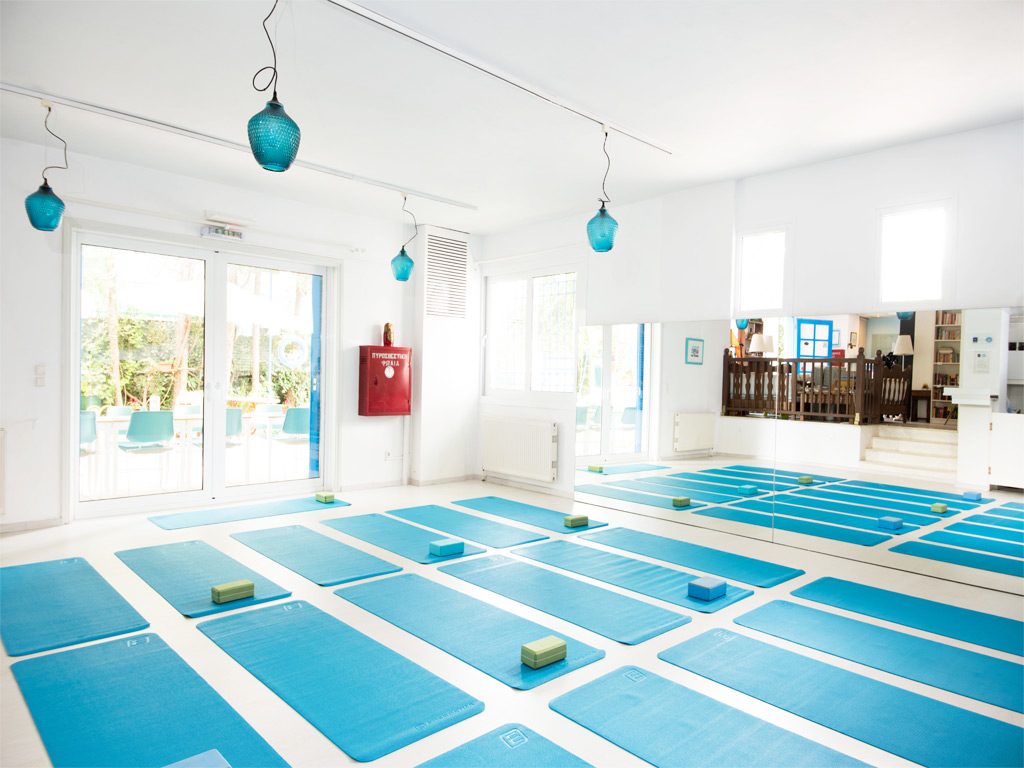 The yoga teacher training programs with Vriksha are residential programs that include:
Accommodations
Meals (snacks and beverages)
Sightseeing
Cultural experiences
Accommodations for students are arranged in a shared 3-bedroom apartment, where each student has their own bedroom and a shared bathroom. There is also a small kitchen facility and lounge area, convenient to be used as a group study area and to prepare a small cup of tea/coffee.
Three meals, in addition to snacks and tea will be regularly scheduled for students. Meals will be based on a Satvic menu, where food is prepared of fresh ingredients and methods easy for the body to digest, are wholesome and nutritional.
Based on the interest of the students a few options of local sight seeing will be provided as a group. In addition Vriksha can help arrange local trips for students wishing to venture out on their own or in small groups (at the student's expense).
Throughout the year Vriksha will celebrate local festivals and holidays which students will be welcomed to join, to share a flavor of the local culture and customs. Students will be welcomed to part take in spiritual rituals, sample local cuisine or simply dress the part and be observers of the local practices. Being situated near rural areas, there will be ample opportunity to interact with local farmers and residents to gain a real insight into day-to-day life in rural India.