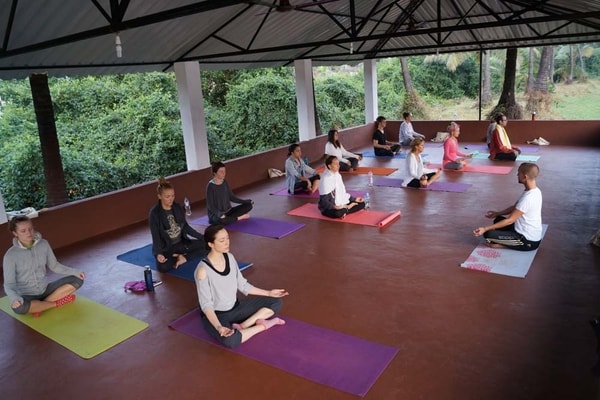 Are you an experienced yoga teacher? or are you looking to develop teaching experience?
Would you like to teach a global audience in India?
Yogis from across the globe come to learn yoga at Vriksha Yoga.
Help enlighten other yogis and spread the light.
---
Vriksha invites you to come be a part of our team!
Get in touch with us and join the journey of enlightenment.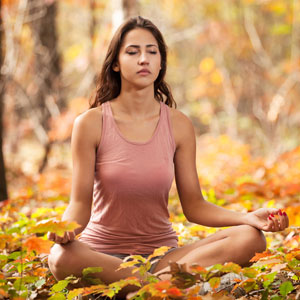 flourish
By the end of our training course you will have enough knowledge & skills to start teaching yoga asana classes.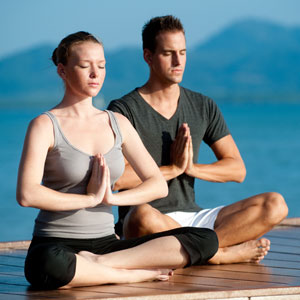 evolve
At Vriksha we are sincerely committed to advancing human consciousness and well being through yoga.