Vriksha aims to provide a tranquil and calm environment for the individual wishing to revive his/her inner being.
Join us on yoga retreats, where we help provide a daily structure incorporating meditation, yoga classes and some philosophical discussions/dialogues.
Amidst nature walks, healing circles and music (kirtan) therapy, treat your spirit and body to some well deserved R&R with the sangat and world class hospitality of Vriksha, a community of modern day yogis.
We will put our best effort forth to make your stay comfortable, while you replenish your soul and spirit with much needed relaxation.
Meals and accommodations are provided by us, as well as plenty of yogi tea! All meals are vegetarian and prepared according to Satvic methods, which is a nutritional and easy to digest yogic diet.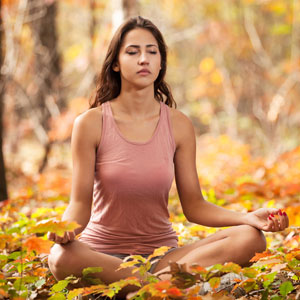 flourish
By the end of our training course you will have enough knowledge & skills to start teaching yoga asana classes.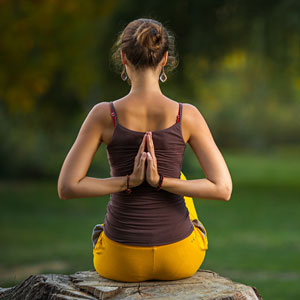 enlighten
Are you a certified and experienced yoga teacher? Vriksha invites you to join the journey of enlightenment.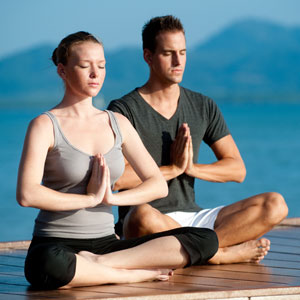 evolve
At Vriksha we are sincerely committed to advancing human consciousness and well being through yoga.