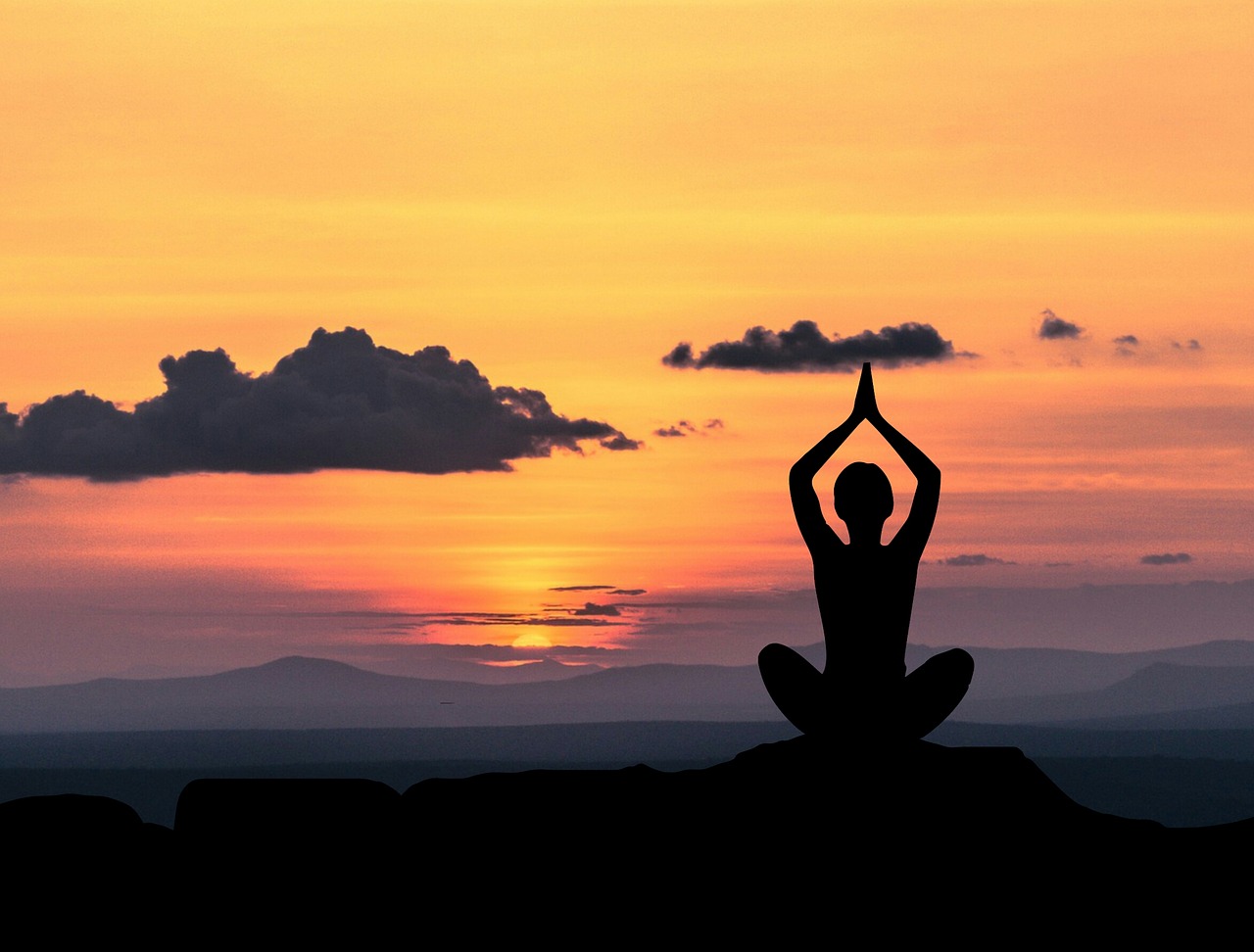 Are you eager to deepen your understanding and pursuit of yoga?
Are you passionate about learning? About sharing? About developing?
Would you like to research and create written content on theories, philosophies, technical knowledge, and/or history of ancient yoga?
Or are you interested in learning and sharing knowledge of the therapeutic effects and/or medical benefits of yoga as a course of therapy helping individuals recover from accidents/injuries, or would you like to contribute to helping improve mental health through yoga?
At Vriksha we are sincerely committed to advancing human consciousness and well being through yoga.
We are always looking to support opportunities of growth and advancement, either through scholastic assignments or through artistic projects committed to developing and disseminating knowledge of yoga.
Do you have an idea you would like to research, develop and publish? If so contact us with your topic or creative idea. If you are passionate about enlightening, flourishing, evolving, and spreading good, join the global community of humble yogis at Vriksha yoga, contact us.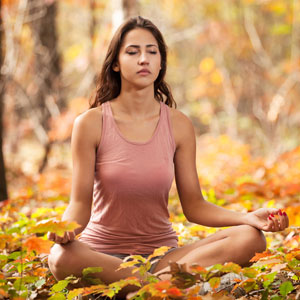 flourish
By the end of our training course you will have enough knowledge & skills to start teaching yoga asana classes.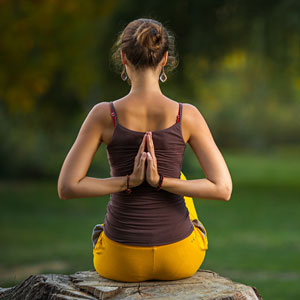 enlighten
Are you a certified and experienced yoga teacher? Vriksha invites you to join the journey of enlightenment.